This afternoon I have been getting ready to install my prop.
I read up a bit, fit it on minus the key, marked it, filed key, fit, removed, filed key, repeat, found key became loose on driveshaft right about when it fit the prop right. Deburred prop keyway, repeat with new key and was more careful...
Just thought I had a working key then realized not quite - slight chatter detected only when key is installed. Will be back to the file again.
But just now I discovered prop lapping: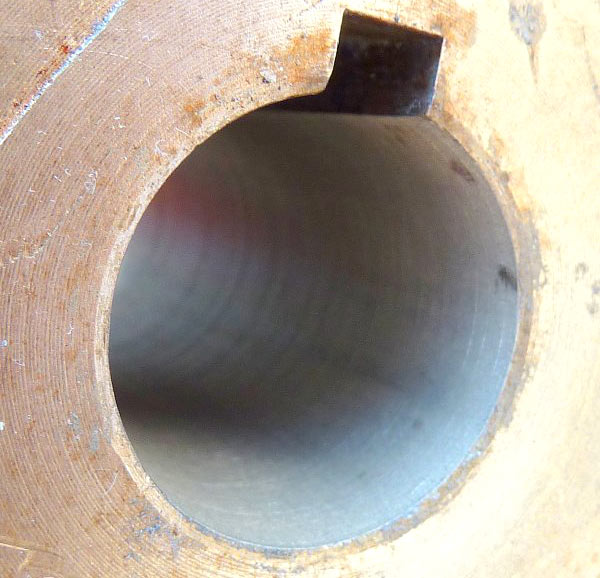 Slide The Prop On The Taper Step 1 - The first step is to slide the prop, or prop hub, onto the shaft without the key. Be sure the shaft & prop hub are clean.
Tomorrow will grab the blue stuff and lapping compound and will see what's what (then get back to filing I assume).
I have read 3 recommendations on coating the shaft prior to actual install - 1, nothing, a clean shaft 2 - thread sealant 3 - anti seize.. what do you guys think?
Then I have read about people actually using epoxy or 5200 on the threads - any opinions on that?
Torque on the nuts I am reading basically just horse #1 down (maybe 100 lbs but no need to torque it), recheck/horse in 10 minutes, horse #2 down, install cotter pin and call it a day?
Thanks in advance!