Marine Electronics 'Professional'
Forum Sponsor
Joined

Apr 24, 2012
Posts

929
Likes

679
Location
Website
Boat Make

OPB
Originally I posted this in the 'Precision Discount Deal Section' but not a lot of traffic there, so Bill told me to post it here and see what happens; even offered to make it a sticky. Again, I don't want to pollute this forum with sales shit, but you guys tell me what you think..
Furuno TZT14 Factory Refurb Blowout! $2,500 w/ A Three Year Factory Warranty!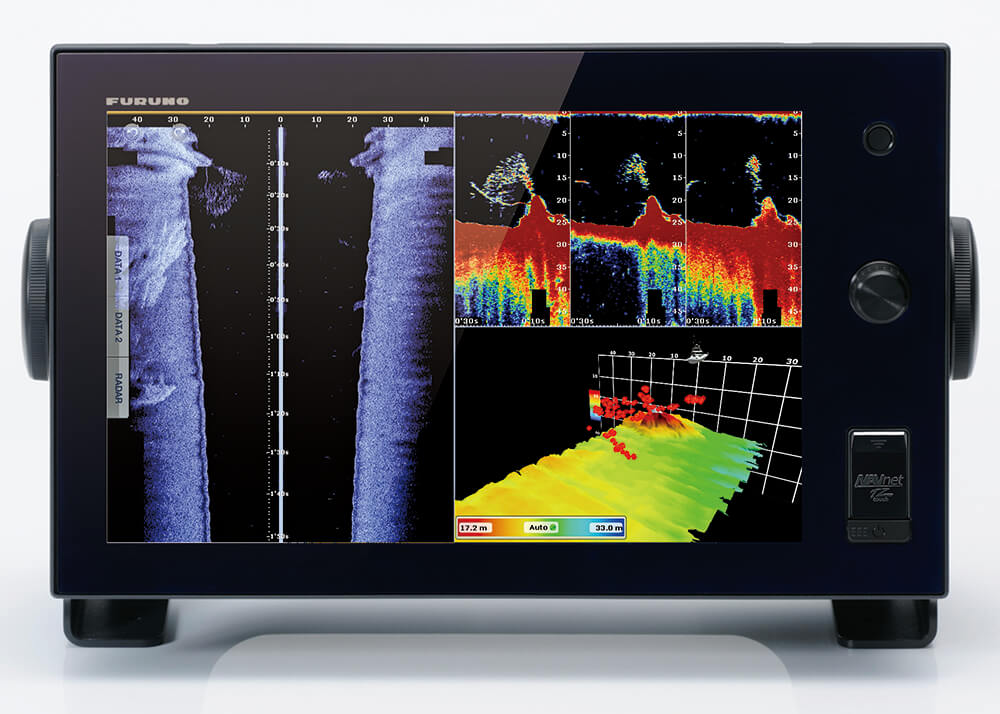 Hey fam,
Figured this was worth the post. Furuno has a load of BlueStar (Furuno "Refurbished") TZT14 MFD's that they're blowing out. I'm sure people here who've had them might have had the 'Bubble Issue' which meant Furuno had to reman a lot of these machines over the years, now they're taking a loss to unload.
We're selling them for
$2,500
a pop.
They also decided back in March to offer anyone who buys a Furuno product this year to get a THIRD year of warranty as an incentive to get people to pull the trigger with the COVID crisis making things blurry, but nobody expected all these new Googans to get into boats this year.
These TZT14's as many of you guys know are my all-time favorite MFD; built like a brick shithouse; these things cost $7,800 when they first came out. That was and still is
WITHOUT any internal sounder or even an internal GPS
. That's how much they cost to make (also the Yen/Dollar ratio was upside down at the time), all because FEC/Furuno Japan refused to build a non-Mil Spec Multi-Touch display. That said, you can throw an SCX20 and a DFF3D or DFF1-UHD into the mix, and you've got a GPS/Heading sensor and a fully stabilized sonar and echo finder. They'll run any of the DRS Doppler Radars, and with the heading sensor you'll get perfect Overlay, Target Tracking, and Echo Trails.
And that's not all!!
Just got in a shipment of SCX20 Satellite Compasses!
SATELLITE COMPASS™ SCX-20 | Compass | Products | FURUNO
Figured I'd allocate four of them to this particular DEBF Promo;
They're $995 MRP and include a 6m NMEA2000 drop cable.
As I've mentioned, the TZT does
NOT
have an internal GPS sensor; it does need an external GPS sensor. Also even MORE important, if you want to run radar overlay or use ARPA functions, you MUST have a heading sensor as well. And even MORE important, that SCX20 will also act as a full stabilizing sensor for any of the networked Furuno sounders and sonars (DFF3D is where is shines, and also will work with the FCV1150)
The SCX Sat Compass kills two to three birds with one stone, and anyone familiar with them knows how hard they've been able to find this year.
There isn't an unlimited supply of these and they won't release inventory levels. Drop me a PM or call the office with any questions. Have a good weekend fam, and Let's Go Jets..